Site Administrator & Tech Lead
Staff member
Feb 24, 2001
16,779
3,350
113
School/Org

University of Michigan Medical School
City

Lake Oswego
State

OR

40 COPE credits online, $179!
Watch until May 1, 2017 [more info]
Opening a myopia control center of excellence (51674-GO)
Dr. Steve Silberberg
The field of Myopia control has now reached the mainstream of Optometry. This course will chart the road map for the private practitioner in this growing area. Concentration will include how to organize and market this specialty care in your practice as well as go over basic principles of myopia control.
Interview with Dr. Silberberg:
Watch Dr. Silberberg's course at your leisure through May 1st, 2017 and earn COPE credit!

Get more information & see the full course list at CEwire2017.com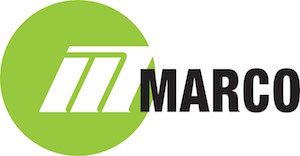 Thanks again to
Marco
for sponsoring the CEwire2017 Livestream!