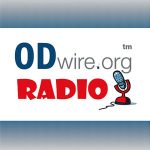 In this episode, Paul and Adam have a chat with noted consultant Gil Weber, MBA.
Gil takes us through the important points to be aware of when negotiating managed care contracts with insurance companies.
Whether you are just getting started, or have been accepting plans for years, Gil's advice can help you maximize your reimbursements and ensure that you don't get locked into a contract that makes no sense for you or your practice.
In part 1, we also review seven key points you don't want to miss when negotiating.